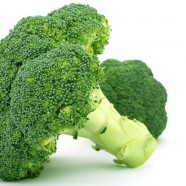 Apr

25
Tags
Related Posts
Share This
Red LED Light Delays Aging in Broccoli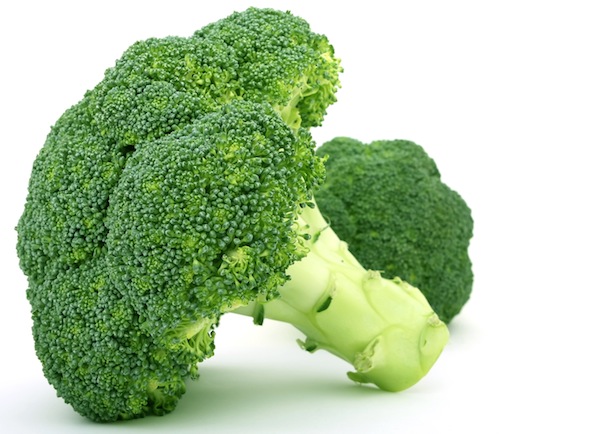 Joining similar agricultural studies around the globe, Japan's Shizuoka University recently found that exposure to red LED light delays aging in broccoli. Researchers from the school's Department of Biological and Environmental Sciences examined the effects of exposing broccoli to red and blue LED lighting  just after harvest, and the results suggest the possibility of both extending the vegetable's life and improving its nutritional quality.
Specifically, exposure to red LED lighting was shown to delay the yellowing process, suppressing ethylene production and reducing ascorbate (AsA). Blue LED lighting did not significantly delay broccoli aging in this way. The full results were originally published in Postharvest Biology and Technology.
So what does this mean for a potentially vegetable-optimized future? Will the supermarket produce section soon become a literal red light district? Might red LED kitchen lighting be the next design trend for health-conscious homeowners? Stay tuned.