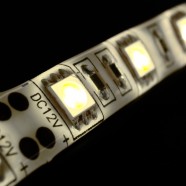 Feb

03
Tags
Related Posts
Share This
LED Strip Light Thermal Management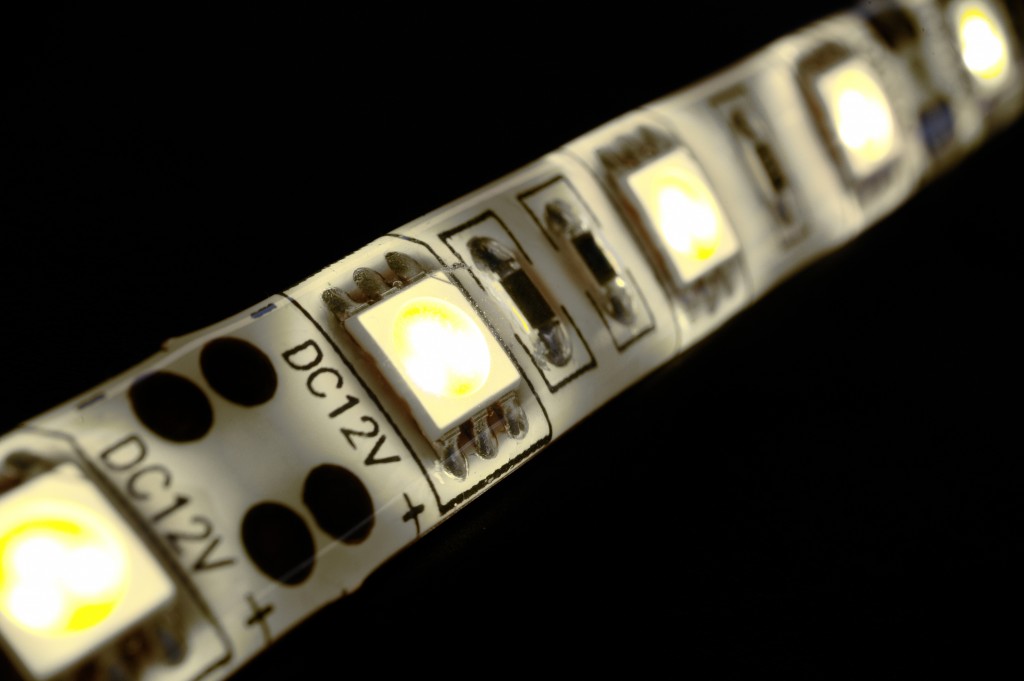 Thanks to falling prices and greater product diversity, LED lighting continues to gain in popularity for all sorts of residential, commercial, and industrial applications. LED strip lights are certainly benefitting from this – in addition to lower energy consumption, they are extremely versatile thanks to 90 degree flexibility and a smaller physical footprint. But before you decide to use them in your next project, be sure you've considered the important role of LED strip light thermal management, which is essentially temperature control.
LED lights are of course known for producing higher lumens per watt over an exceptionally long lifetime – many products claim 50,000 hours of use before falling below 70 percent lumen maintenance levels. But this lifetime is dramatically reduced when LEDs are exposed to elevated temperatures. The Lighting Research Center tested two identical LEDs for 10,000 hours, each driven at the same current but with an 11°C difference in junction temperature. Extrapolating the data out to 70,000 hours, they found that the higher temperature reduced estimated useful life by more than 50%. It's therefore important to consider all sources of excess heat in any LED lighting application – not just the environmental temperature, but the quality of components used in the LED product itself.
This is especially important when using LED strip lights, as multiple independent factors along the strip can affect operating temperature and resulting longevity. Perhaps most important is the product's thermal path, which is the combination of components specifically designed to remove excess heat. In measuring one product's thermal path against another's, this means evaluating the quality of the heat sinks, overall chip design, and even thickness of the strip's circuit board.
Thankfully, there are testing agencies and certifications you can look for to ensure product quality. UL and ETL Listings (USA and Europe, respectively) certify that a product has met rigorous safety standards, while the Illuminating Engineering Society's LM testing (LM-79, LM-80, etc.) uses EPA-recognized laboratories to measure numerous factors including luminous efficacy and thermal management. Government agencies use these indicators to help provide quality assurance for consumers around the world. Since your tax dollars helped fund this research, it certainly makes sense to use it! For best results in your next lighting project, choose products that are UL or ETL Listed, and provide appropriate LM testing information.