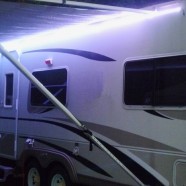 Jan

29
Tags
Related Posts
Share This
LED Lighting For RVs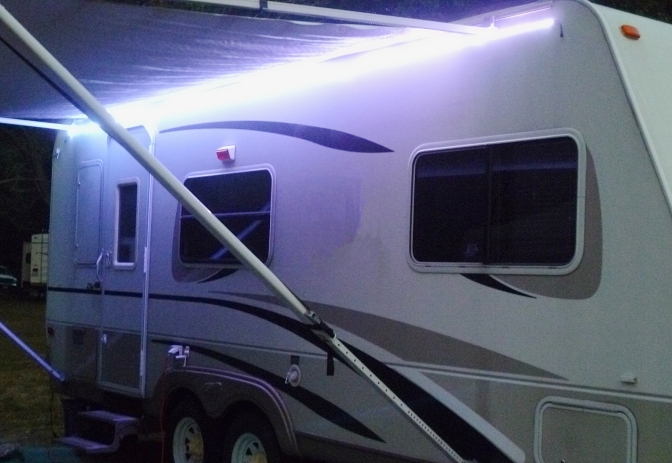 The LED lighting revolution has officially made its way to the recreational vehicle market, thanks to pleasing visual quality and dramatically increased energy efficiency. It's easy to understand the appeal of LED lighting for RVs: they're easy to install, last much longer, and require far less power than traditional lighting, meaning less drain on your vehicle's battery. And thanks to versatile products such as LED strip lighting, they can be used in all sorts of interior and exterior applications.
RV owners typically prefer to customize their vehicles to suit specific needs, and LED strip lights are ideal for this purpose. These small, thin strips come with adhesive backing, and can be trimmed with regular scissors to fit virtually anywhere. Further, they come in various colors and levels of brightness, and can even be dimmed via remote control.
Those who enjoy camping or sitting outside will benefit from Flexfire's UL Listed UltraBright™ LED strip lights, which come in three different shades of white and are the brightest LED strip lights on the market today. Flexfire's ColorBright™ RGB strip lights deliver an added color-changing option, which can also be managed via remote control.
Installing LED lights will dramatically improve the visual quality of your RV's interior, as well as increasing safety and ease of access around outside steps and dark storage areas. Versatile LED strip lights make this installation easier than ever, and will reduce battery drain while lasting up to 50,000 hours. This means your LED lights will probably outlast the vehicle itself, maximizing your RV enjoyment for years to come.
Choose one of our convenient Flexfire LEDs strip light kits to suit the appropriate brightness, length and color of your RV LED lighting project: